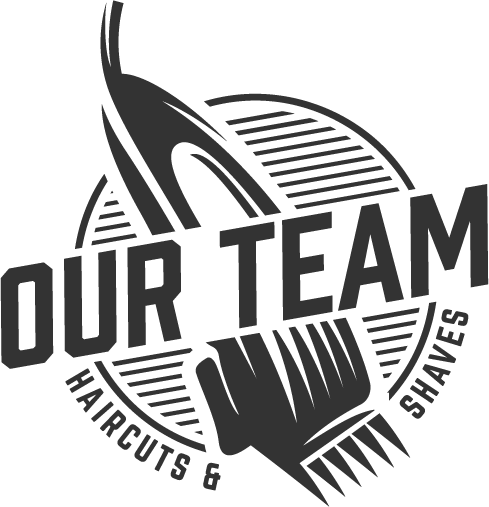 Traditional Barbers & Premium Services
With over 20 years of combined experience, our team of licensed barbers and apprentices here at Boricua Blendz Barbershop bring a crafted skill level to the shop. We pride ourselves in our legacy of professional styles customers leave with each and every day. While we have different ways of achieving premium results, there is never a  bad chair to sit in with our barbershop. 
Sunday: 10am – 5pm
Monday – Friday: 9am – 7pm
Saturday: 10am – 5pm
Isaias Cortes
Owner
Isaias Cortes is a young entrepreneur giving the people of the white mountains the quality they desire. With 10 years of experience his drive for legacy and ambition spearheads customer service, quality , and efficiency leading to a premium result. Whether you are a regular getting your favorite haircut or you are a new customer wanting the most sophisticated haircut Mr. Cortes is more then ecstatic to take on the challenge.
Shawna Yazzie
Barber
Shawna, a five year veteran who's determined to reach her highest potientals. Giving customers not only an amazing service but give them an over amazing experience from behind the chiar! She wants to leave her legacy as sharp, kind, and ready to give you some of the best quality on the mountain!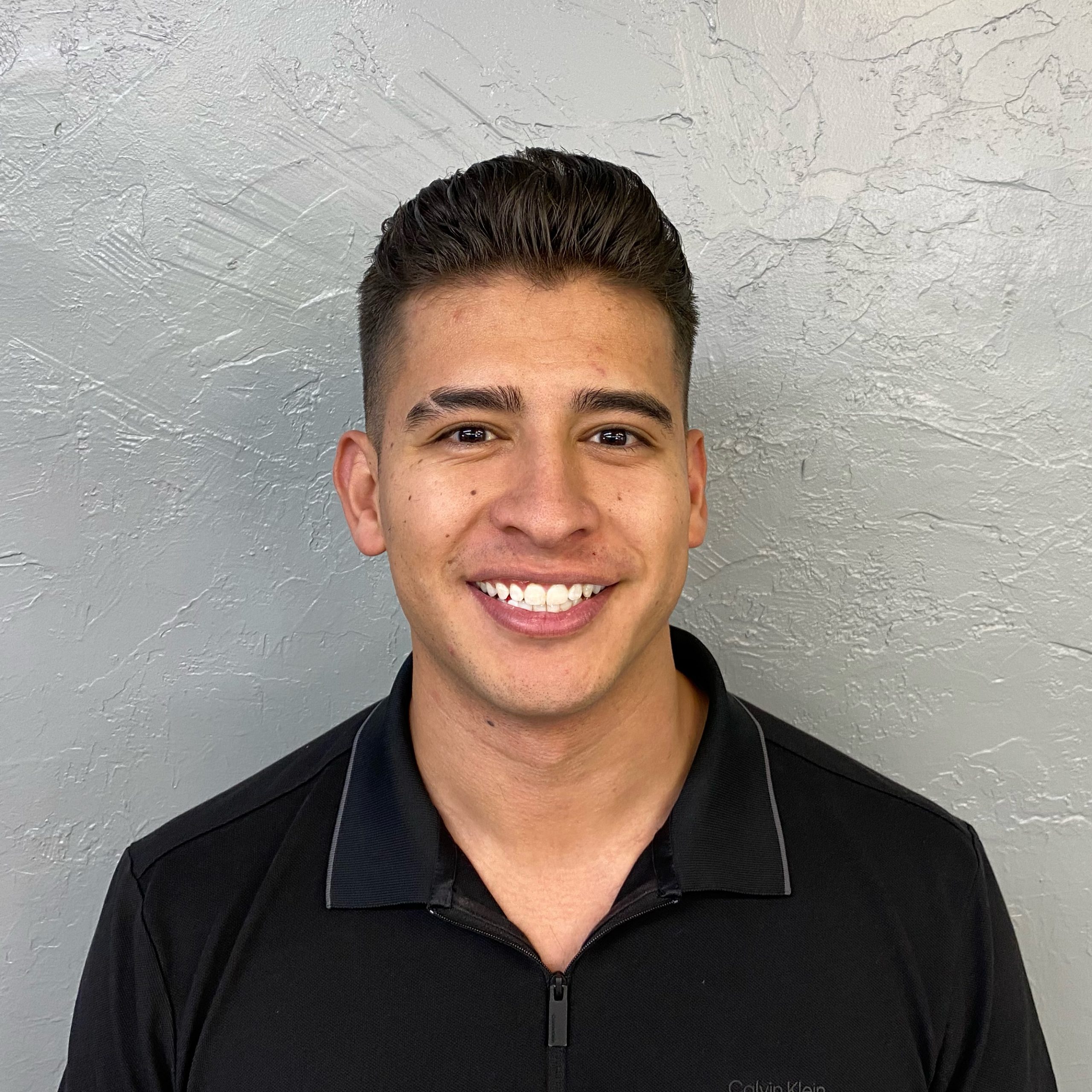 Ezquiel Esparza
Barber In Training
Ezquiel is in our aprenticeship program. Retiring from a previous career as a head chef, he is stepping up to the standards of the premium shop and learning the craft of classic barber skills. Over the next 2 years Ezquiel plans on continuing his new career as a barber and establishing a legacy of working on satisfying  customers. Stop in for a limited time and receive a cut at his temporary aprenticship rates. 
Dion Perry
Barber In Training
Dion is the newest member of our team! Come on by and give him a warm welcome!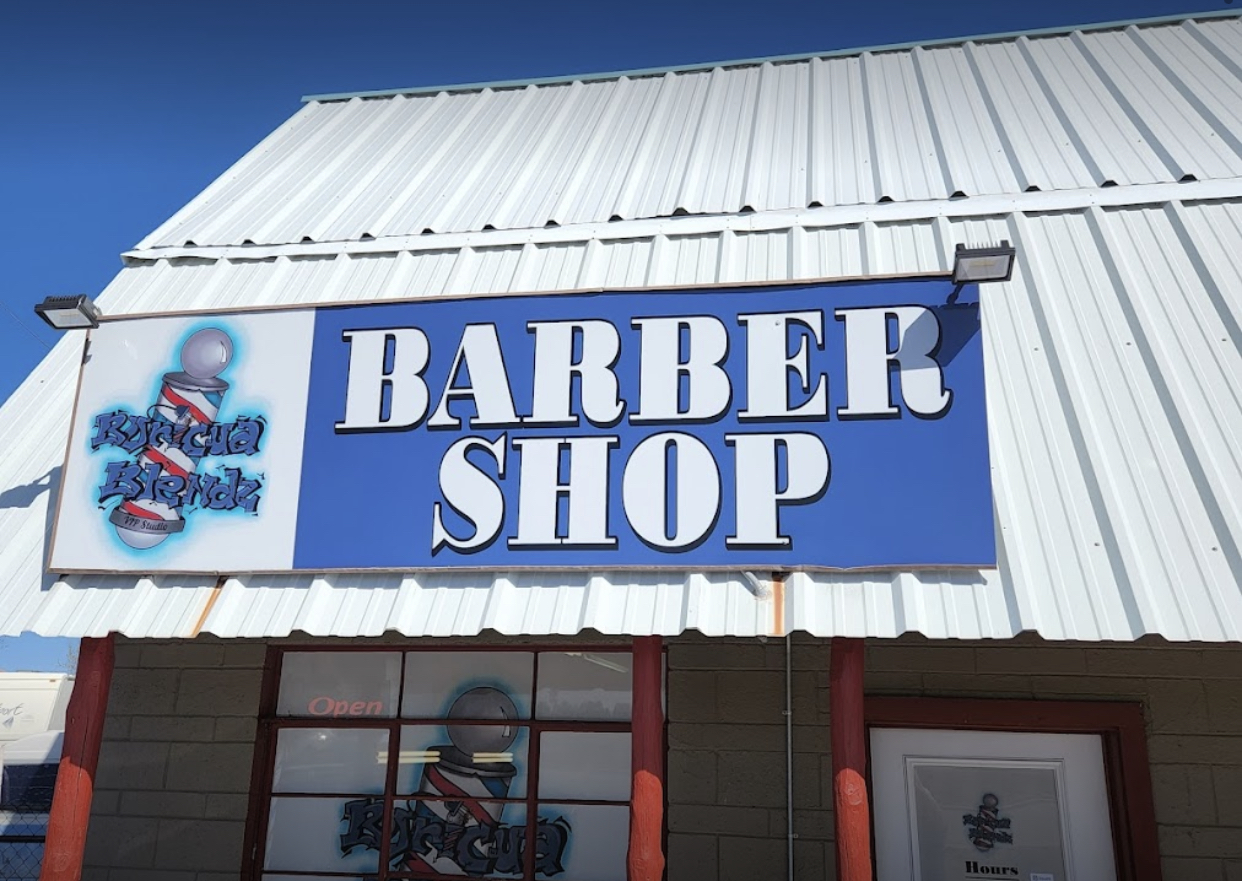 Your Professional Experience Starts With Dedicated Time From One Of Our Team Members: