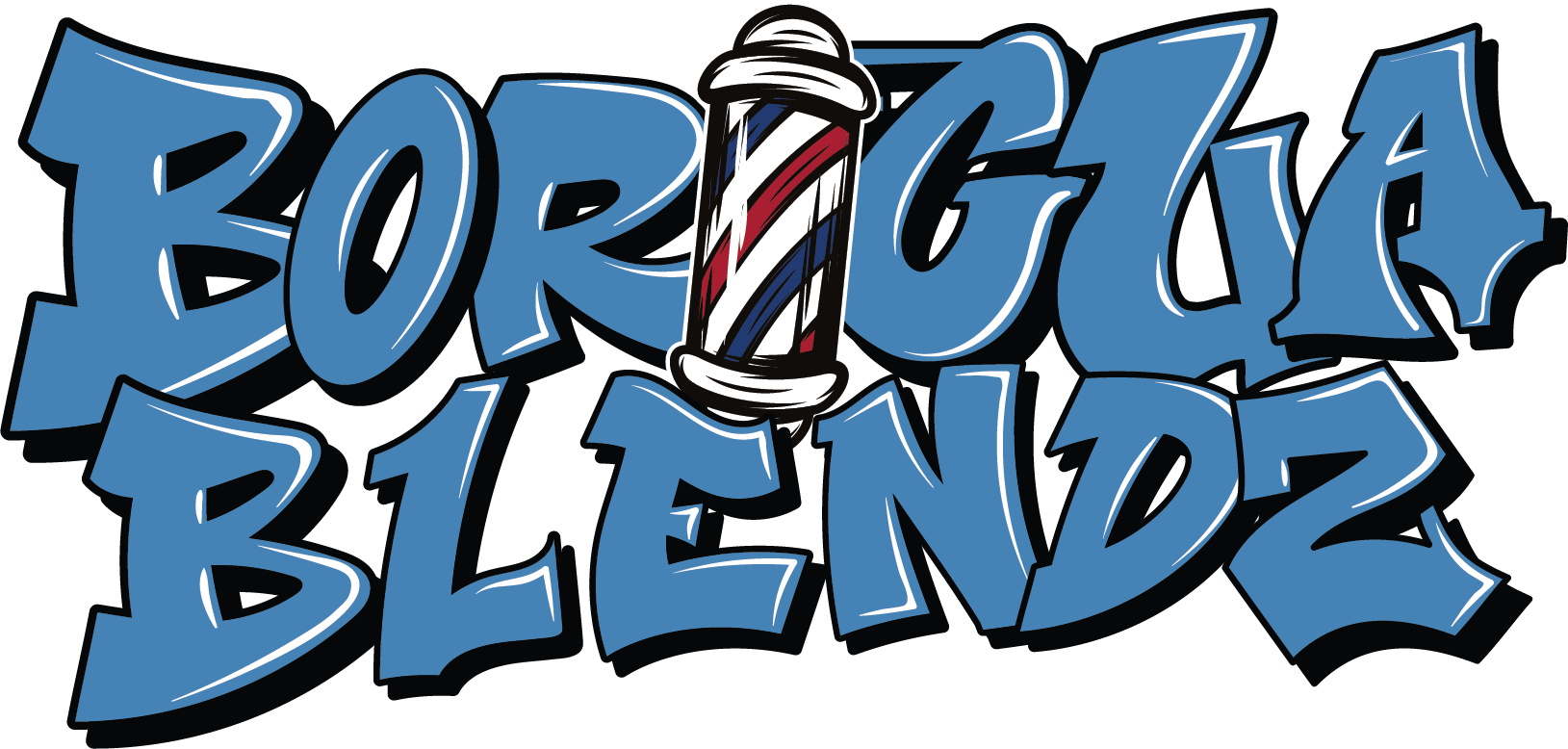 Grab A Gift Card For You Or Someone You Care About
↓
Enjoy a professional team of licensed barbers that are ready to meet your barber service needs. With over 30 years of combined experience, every chair in our Show Low Barbershop provides premium quality haircuts. No matter the chair, our barbershop is dedicated to giving you what you deserve. Schedule your appointment using the link below or feel free to walk-in anytime during our business hours!
Schedule your appointment today!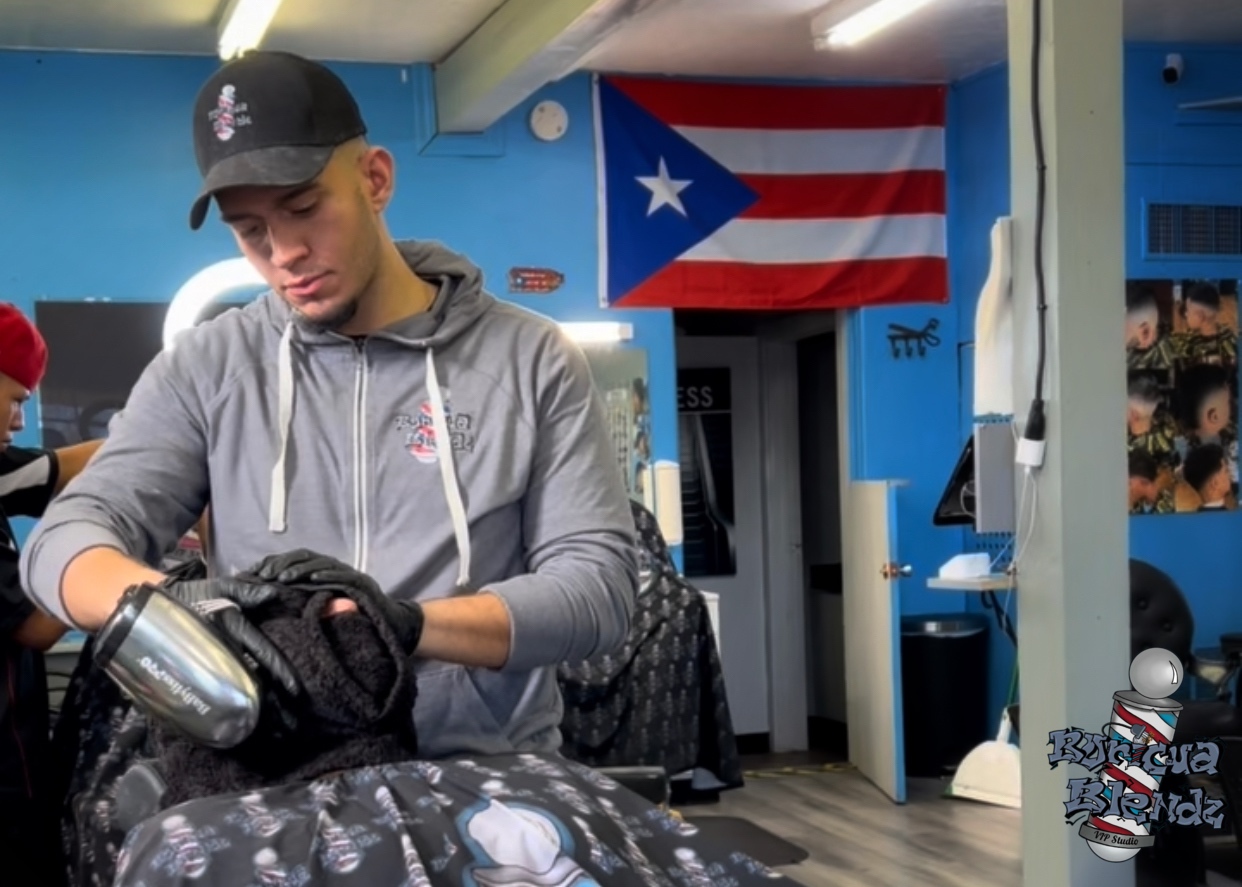 Sunday : 10 am – 5pm
Monday – Friday: 9am – 7pm
Saturday: 10am- 5pm

Hear from our satisfied customers!
I got an amazing cut from the apprentice with 1month experience and it was my first time in. I will definitely be back with my son. Great barber shop environment and vibe!!
Great service - wet head shave and beard trim. Calm, unhurried atmosphere.
Was looking for a barber to cut my Dad's hair the way he likes it, found the right place. It was cut the way he wanted. Thank you so much found our permanent barber. .
Captain Awesome
2022-05-09
Best fade in town. These guys get right, very professional and clean shop. I will only get my haircut here! Excellent customer service.
Alfonso Aguirre
2022-04-28
i've been going to this shop since November and i haven't been disappointed since.
Sunday : 10 am – 5pm
Monday – Friday: 9am – 7pm
Saturday: 10am – 5pm