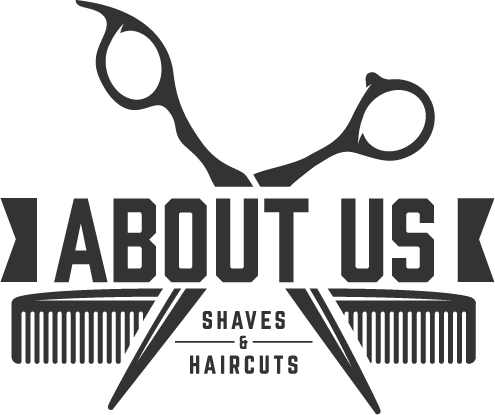 Establishing in Show Low Arizona 2020
Boricua Blendz Barbershop was a barbershop that was established to break barriers within the barber industry. To bring traditional barbering (the feeling that we all love and know) and advancements in business (the thing that makes the everyday customers life efficient and easy) together! Our barbershops sole purpose is to give the customers of Show Low, Arizona the proper quality haircut, timing, and customer service they deserve. With Barbers at every career stage, allowing us to broaden our affordability to suit the comforts of any customer. So whether you are on a budget and need a clean, fast, and affordable haircut or if you desire nothing but the up most best luxuries in the barbering industry Boricua Blendz Barbershop has your best of interest at heart.  Founded in times of fear and unrest our mission as been nothing more than to be a barbershop space of hope, encouragement, and confidence through our services. Our legacy will be written by you! Yes you, the customer who we cherish deeply. Because with out you their is no Boricua Blendz Barbershop.
Isaias Cortes: Owner of Boricua Blendz Barbershop 
A Team With Experience
Boricua Blendz brings variety to the community. With simple premium cuts such  as a classic scissor cut to the most sophisticated and intricate designs. Our mission is to provide the best quality, customer service, and performance the White Mountains has ever seen. Our legacy is defined by our customers satisfaction and the great community Show Low Arizona. With over 30+ year of combined experience our team delivers premium services that create lasting impressions. 
The Future of Boricua Blendz
Our team is constantly evloving to stay with the times of modern technology. We are currently launching this website and a new membership program that will embrace our committed customers with a  service they can count on. Soon we will be automating our business system to enhance appointment scheduling and making your experience with our shop seamless. While we still enjoy the traditional walk-in based feeling that any traditional barbershop establishment has, our ultimate goal is to expand in an effort to better serve our community here in Show Low Arizona. 
I got an amazing cut from the apprentice with 1month experience and it was my first time in. I will definitely be back with my son. Great barber shop environment and vibe!!
Great service - wet head shave and beard trim. Calm, unhurried atmosphere.
Was looking for a barber to cut my Dad's hair the way he likes it, found the right place. It was cut the way he wanted. Thank you so much found our permanent barber. .
Captain Awesome
2022-05-09
Best fade in town. These guys get right, very professional and clean shop. I will only get my haircut here! Excellent customer service.
Alfonso Aguirre
2022-04-28
i've been going to this shop since November and i haven't been disappointed since.